"When Lisa Hutchinson Band tells you they are bringing it, you can count on it! This is an amazing band with tremendous talent, playing songs as they should be. With Lisa's edgy sound and the band's connection with the audience, a great time was had by young and old.
Again, thank you for a great performance at the Durham West Blues Fest and I look forward to working with you again."
Keeping the blues alive,

Lori Murray - Chair, Durham West Blues Fest
"Someplace between lost and found is a place both familiar and exotic. Somewhere between bitter and sweet is a flavour that is simple yet beguiling in its complexity. Sometime between the past and the future is a point of reference that beckons the faithful and fires the imagination of the wayward. Lisa Hutchinson's voice defies simple description as she reaches deep into the well of her soul to bring forth her own version of heaven and earth. Gritty and sweet, sad and joyful, with an air of both the saintly and the wicked, Lisa captured the room at the Bourbon last night. Upheld by the bodacious brothers of blues (Richard, Joe and Stuart), her voice carried us to the crossroads, and left us wanting more."
Richard Snow, Barrie ON
Proud participants of Wasaga Beach Blues Festival.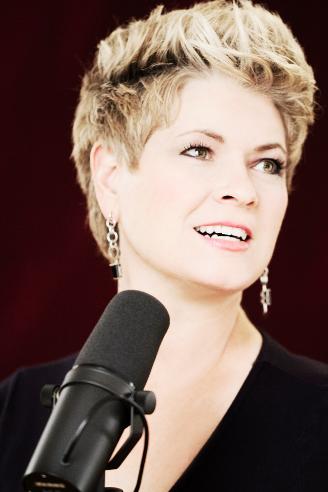 We had an amazing experience participating in the International Blues Challenge in Memphis, Tennessee!